Bio Network 2
The second generation of an interactive 3D training simulator for Eisai Pharmaceuticals pill manufacturing equipment.
Client:
NCSU
Developer:
Virtual Heroes
Platform:
Unreal Engine 2.5
Release Date:
October 2009
About
After the successful completion of the BioNetwork project in 2008, my employer was awarded a follow-up contract for its continuation in 2009. While the code and content of the original project had been created mostly by students at the Wake Tech Community College in North Carolina, much of the work for phase two was done in-house.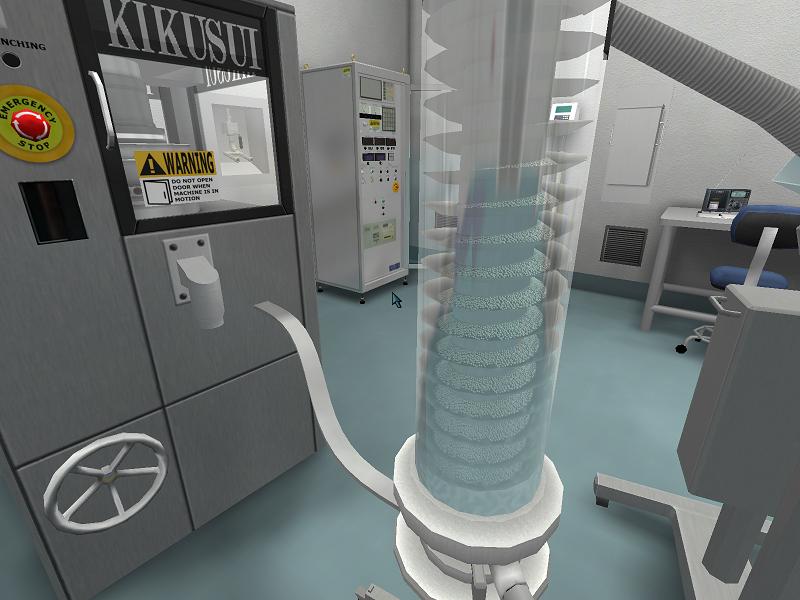 The main goal of this release was to make the game more interactive and add more features to it. We also polished the existing code and content for a better user experience.